Collection System Maintenance
AND TRENCHLESS REHABILITATION SERVICE
CIT is a family-owned business based in central Iowa. Our team travels throughout the Midwest providing top-notch collection system maintenance, trenchless repair and 1/1 reduction services. We take great pride in our work, and will stand behind every project without question. If you are not 100% satisfied with our work, we will make it right!
Using our state-of-the-art CCTV equipment, CIT will identify your problem areas and provide an in-depth report of your assets.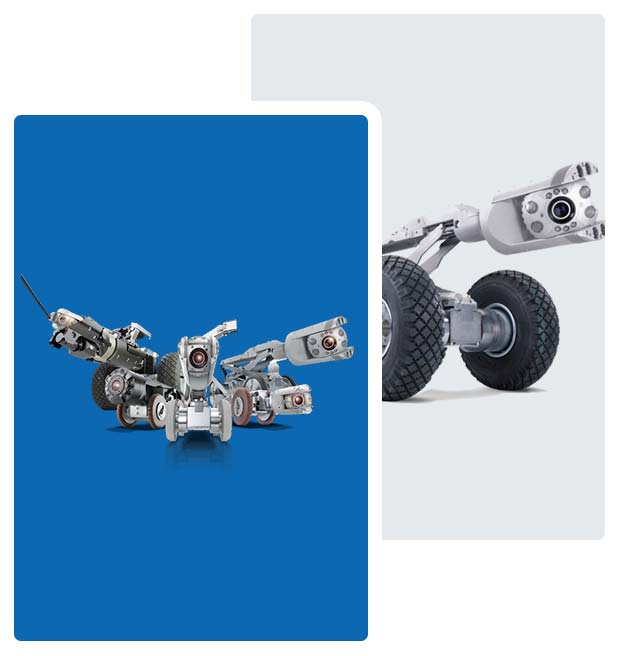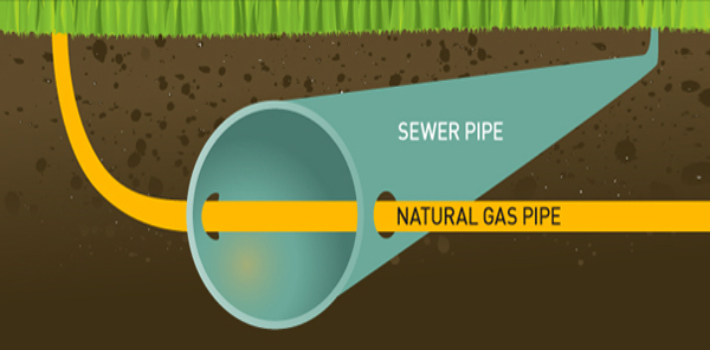 Cross bores present a great risk to utility owners and residents within the community. Preventing the destruction and risk associated with cross bores is a proactive maintenance activity that will pay dividends!
One of the quickest, cheapest, and easiest ways to identify major problem areas in your collection system. Best place to start when targeting l&I!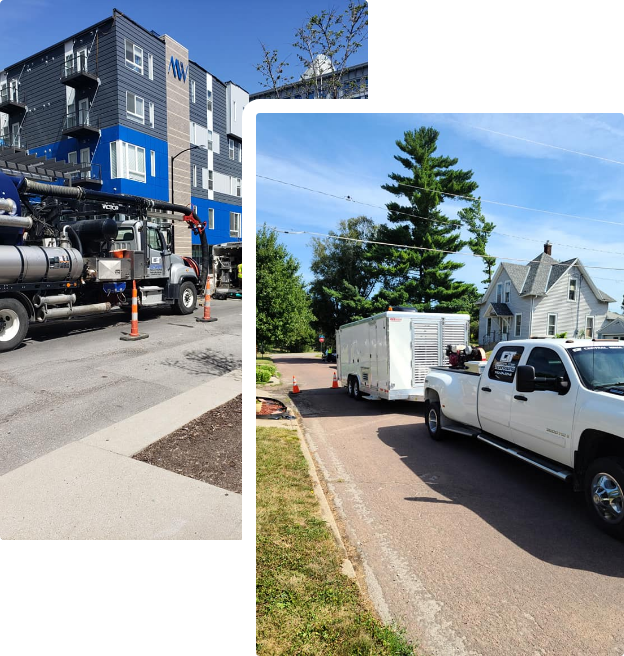 Regular maintenance is key to a well operating collection system. Our trucks are equipped with the right tools for any job!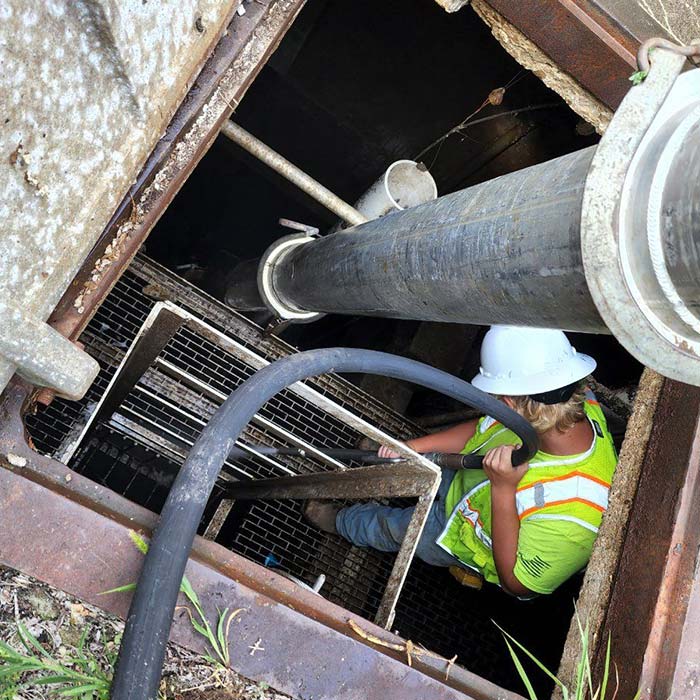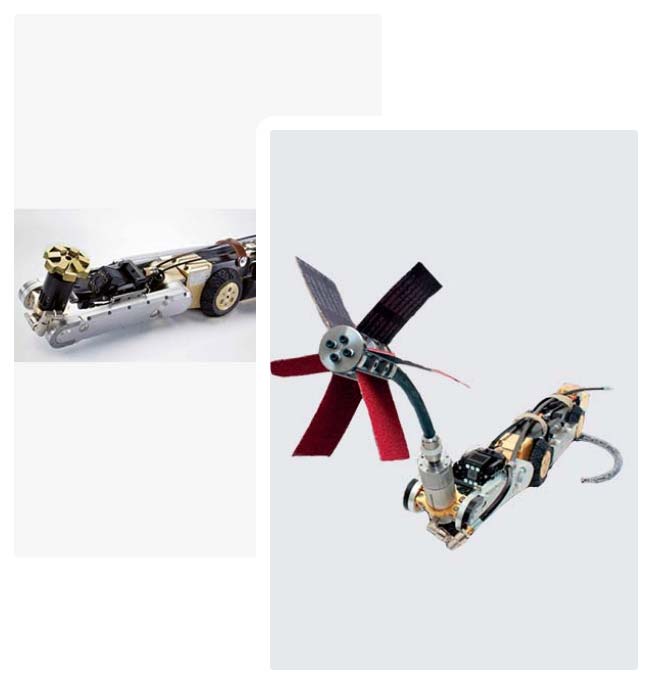 Precision Robotic Cutting provides a safer, efficient and accurate way of removing pipe obstructions. Say goodbye to the old chain flail that causes more damage than good!
UV GLASS REINFORCED PLASTIC (GRP) CIPP LINERS
The latest and greatest advancement in CIPP lining technology. Designed to rehabilitate pipes from MH to MH.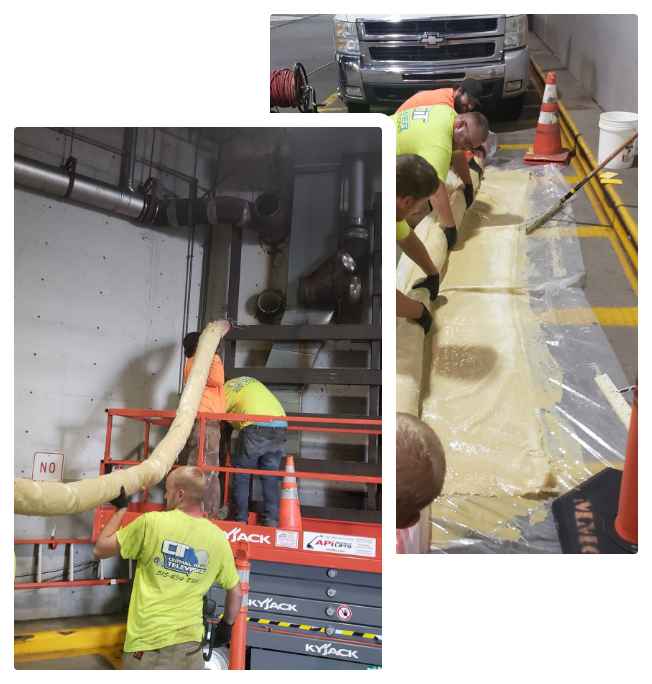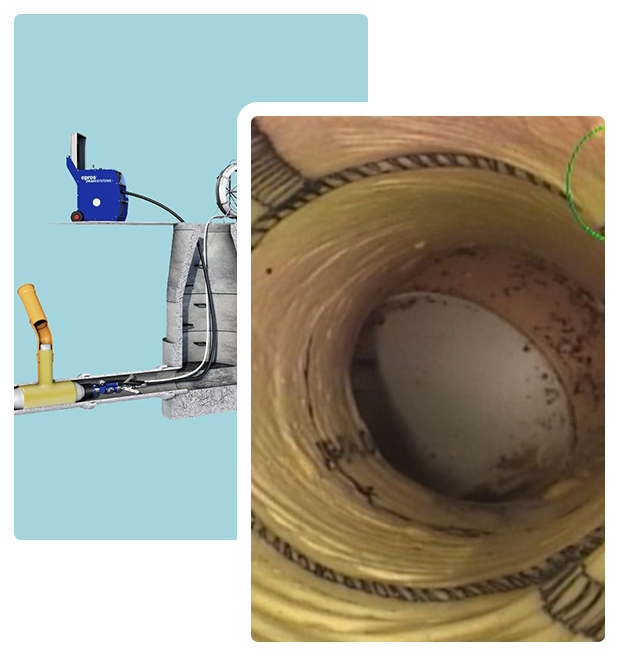 Lateral Connection Repair (LCR) Liners
Laterals are one of the
weakest points
in a collection system and
largest contributors
to l&I.
Avoid the hassle and expense of
open cut repairs
Quickly eliminate
unwanted l&I
while structurally
stabilizing your pipe
for years to come!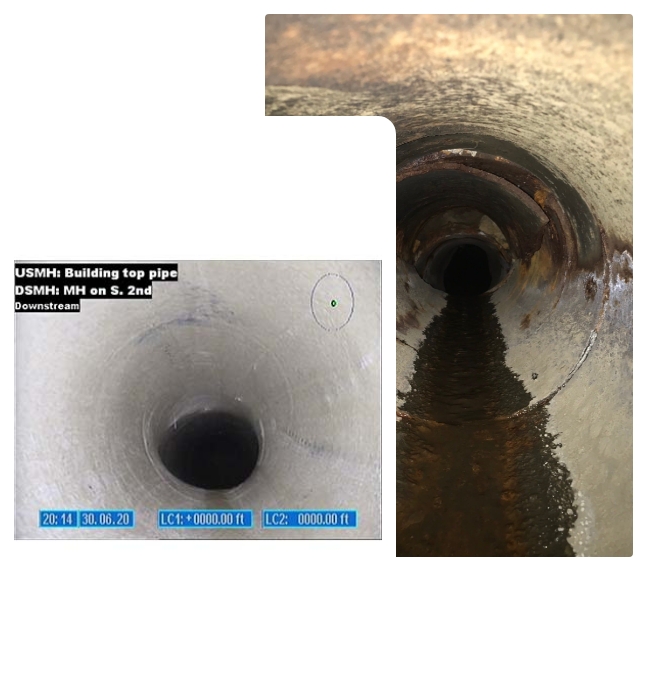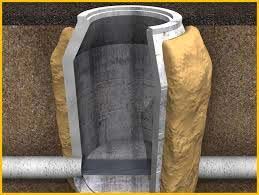 Manhole And Structure Grouting
Leaky manholes? No Problem! CIT can help identify and stop leaks in concreate and brick structures with ease.
MULTI-YEAR SEWER MAINTENANCE CONTRACT
CIT has the tools and know-how to create a custom maintenance program designed to work around your budget and achieve your goals. Paired with our E.M.R.S program you will be well on your way to having a bulletproof collection system for years to come.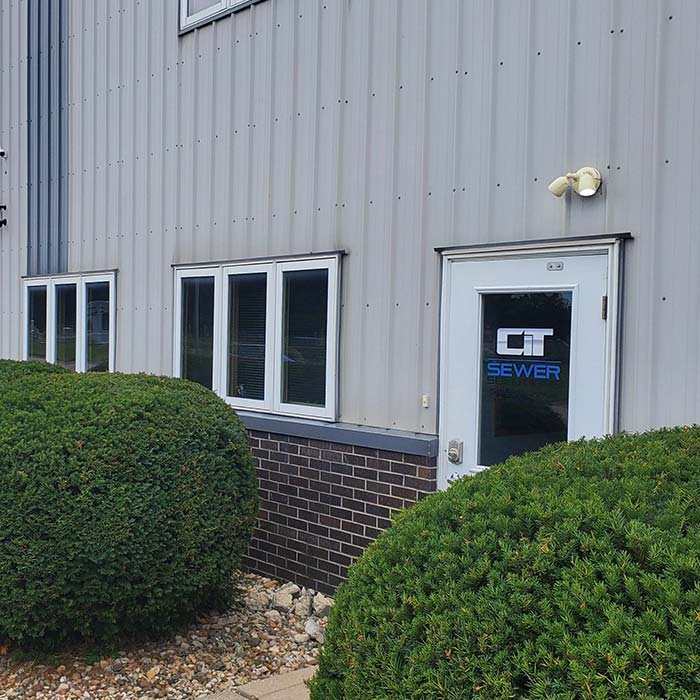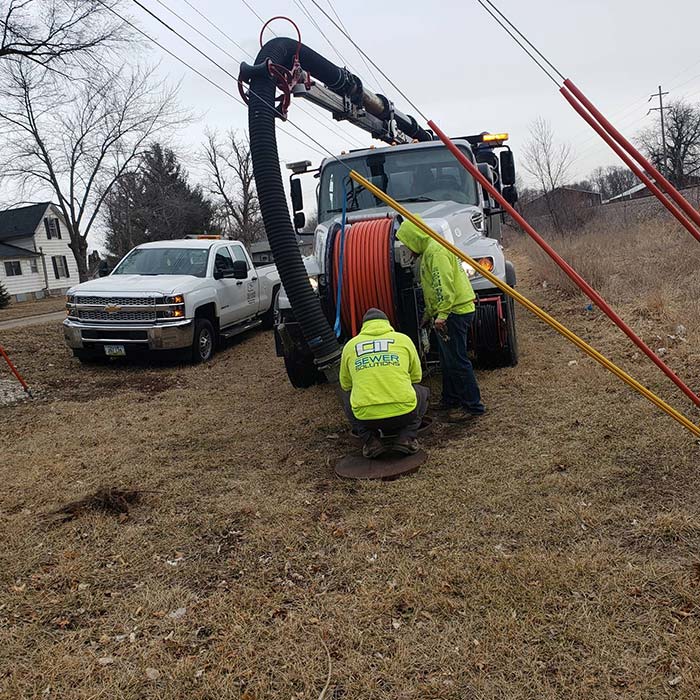 E.M.R.S - EVALUATE - MAINTAIN REHABILITATION - SUSTAIN
CIT's
E.M.R.S. program
will help you get ahead of your sewer problems today.
l&I reduction
is a challenging problem, we can help!