CIT Sewer Solutions is proud to offer CIPP (cured-in-place pipe) Point Repairs, Lateral Connection Repairs (LCR) and UV Cured GRP manhole to manhole lining throughout the Central Midwest. When it comes to repairing sewer lines without digging, CIPP technologies are one of the most cost-effective, longest-lasting solutions available. CIT offers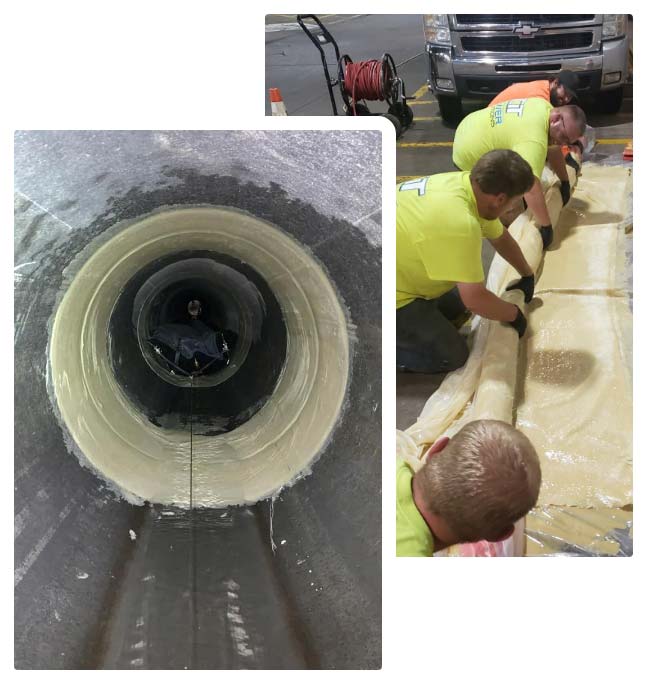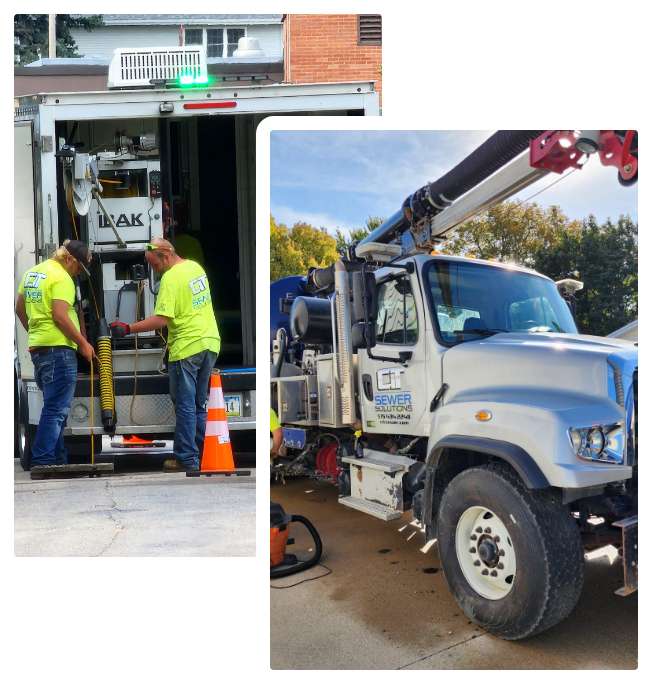 EVALUATE, MAINTAIN, REHABILITATE, SUSTAIN
CIT is a family-owned business based in central Iowa. Our team travels throughout the Midwest providing top-notch collection system maintenance, trenchless repair and I/I reduction services. We take great pride in our work, and will stand behind every project without question. If you are not 100% satisfied with our work, we will make it right!
Hydro excavation is the process of excavation using pressurized water and high cfm vacuum. This turns the soil into a slurry, allowing it to be easily vacuumed and transferred to a debris tank. Hydro excavation creates an easier solution for safely uncovering existing utility lines, installing new utility lines, potholing, trenching, debris removal, and more.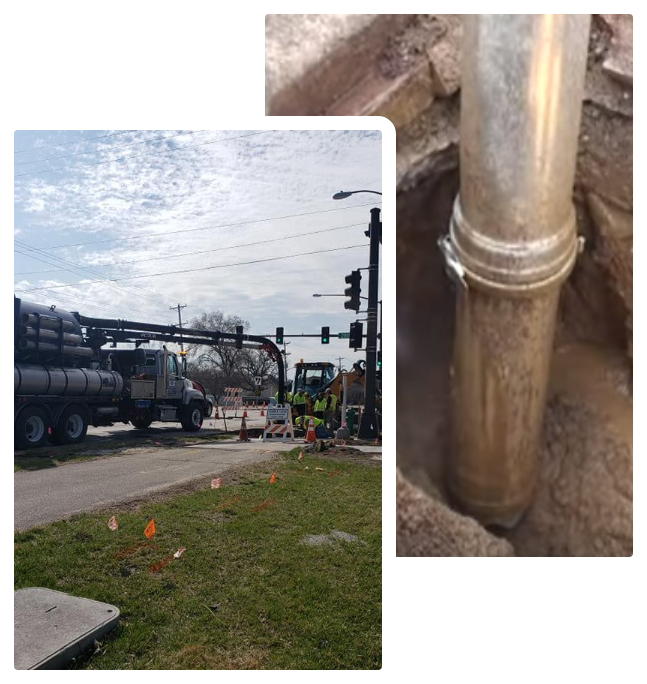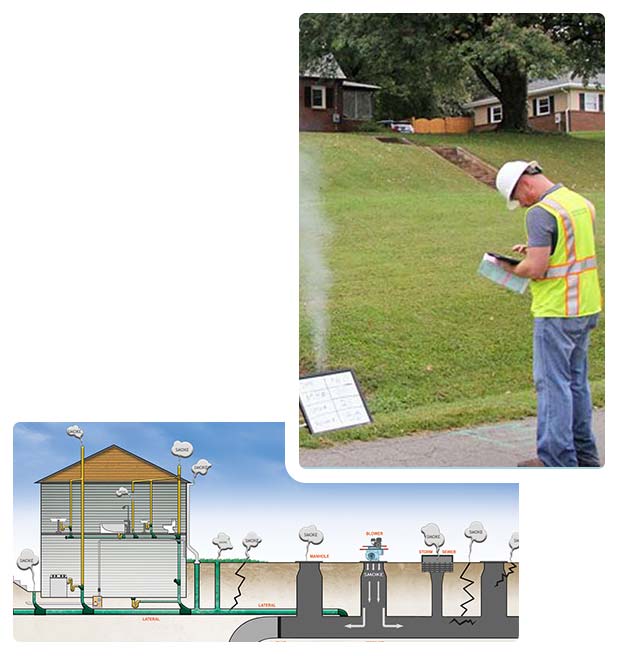 Identify Inflow & Infiltration - Smoke Testing and Dye testing
Smoke testing involves forcing non-toxic smoke-filled air through your sewer lines and observing any areas where the smoke comes out where it's not supposed to. If openings exist for the smoke to follow, smoke tests are effective, regardless of surface type, soil type, or how deep your sewer line is.
Identifying cross-connections can be challenging, CIT has the knowhow and ability to find them and identify how they are connected which allows you to create the best plan for elimination
ROBOTIC CCTV & CUTTING SERVICES
CIT offers Robotic Cutting Services using the most advanced robotic systems available for trenchless sewer maintenance and repairs. Our self-propelled cutter has multiple attachments including a powerful grinding/cutting tool that can remove intruding taps, hard deposits and many other obstructions safely with precision and speed.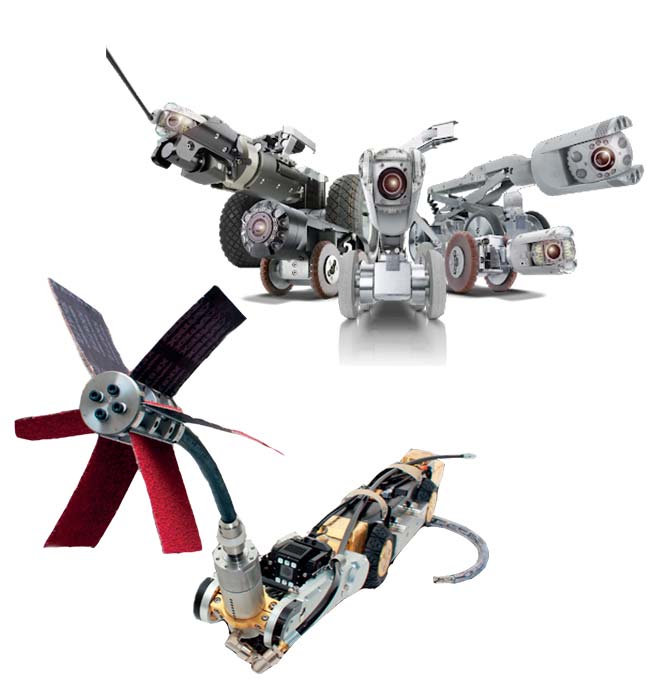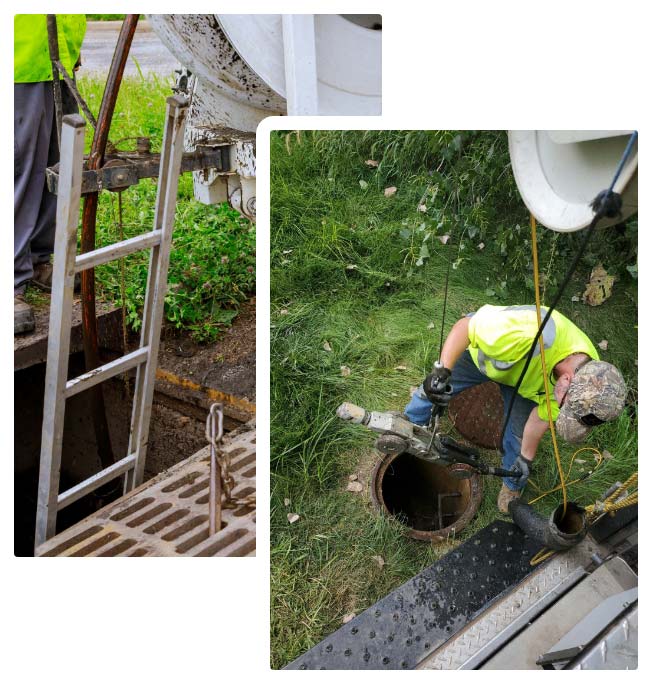 Sewer Televising - Mainline and Lateral Launch
Also known as a CCTV inspection, sewer televising involves inserting a CCTV sewer camera into your pipes and inspecting the segment from man hole to man hole. This inspection will give our experts a clear view inside your sewer pipes, allowing us to find what's blocking or slowing down your sewer line.
ready to experience our services?